Samples of 3D Lettering Signs and 3D Logo Letters




We also design custom lettering and 3D logos for interior applications including lobby logos and directional/ADA signs. Whether your Sign Letters or Logos are made of plastic, cast metal or rustic wood, Kerley Signs delivers quality 3D signage that will surpass your expectations.
Here at Kerley Signs we understand your desire to set your franchise above the competition in every possible way. Our team of professional 3D letter sign designers offer nothing but the highest level of craftsmanship in every 3D sign we manufacture. Not only will we work with you to help deliver exactly what you're looking for, but with our extensive selection of raised letter styles as well color availability, dimensional construction and stock and custom fonts for 3D letters is second to none.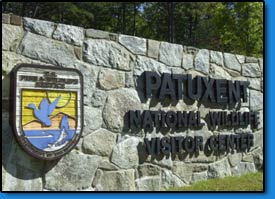 Also, whether or not your sign is being used in a on a wall, inside a hallway, in an office, decorating your building, on a desk or podium or lectern or enourmous outdoor installations, Kerley Signs has the style you need! Available options include:
Lobby Logo Custom Signs
Pylons/Pole Advertising Signs
Single 3D Letters
Backlit 3-Dimensional Signs
Outdoor Raised Letter Signs
Commercial Lettering Signage
Plastic & Cast 3D Letters
Rustic 3D Wood Signs
3D Plaque Letters
So no matter the location, we have an option that'll work for you.